LONG SLEEVE MAXI DRESS KF2956 ❤️READY STOCK
Availability: READY STOCK
All READY STOCK price is 20% less than normal price.

Shipping immediately on next working day after payment is received. If your order is combined with pre order items, the shipment date will follow the pre order items shipment date.

All discounted READY STOCK is solely for clearance sale, hence these discounted items are non-exchangeable and non-refundable as stated in the company T&C.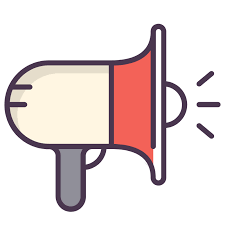 DO NOT IGNORE THE SIZE CHART - 不要忽略尺码表
Kindly refer to the size chart below to select the best fit garment. The customer normally wearing S size does not mean can wearing S size for all S size garment in the market. Different brand or different manufacturer has different size cutting standard. Kindly check body measurement and size chart below to avoid size selection failure. If customer purchased garment without refer to the size chart below , she will not eligible to size exchange request.
请参考下面的尺码表来选择最适合的服装。 通常穿S尺码的顾客并不意味着可以穿全部在市场上卖的S尺码服装。不同的品牌或不同的制造商有不同尺寸的裁剪标准。 请检查您的身材测量和以下的尺码表,以避免尺码选择失败。 如果顾客购买服装时未参考下面的尺码表,她将不符合尺码换货要求。
Weight : 300 gm
Material : Others
SIZE
BUST
(CM)
WAIST
(CM)
LENGTH
(CM)
HIP
(CM)
SHOULDER
(CM)
S
78
66
125
84
34
M
82
70
126
88
35
L
86
74
127
92
36
XL
90
78
128
96
37
Measurements stated may vary 1.0 cm - 3.0 cm as items are mass produced. In such cases, it will not be considered a defect and no exchanges will be carried out.