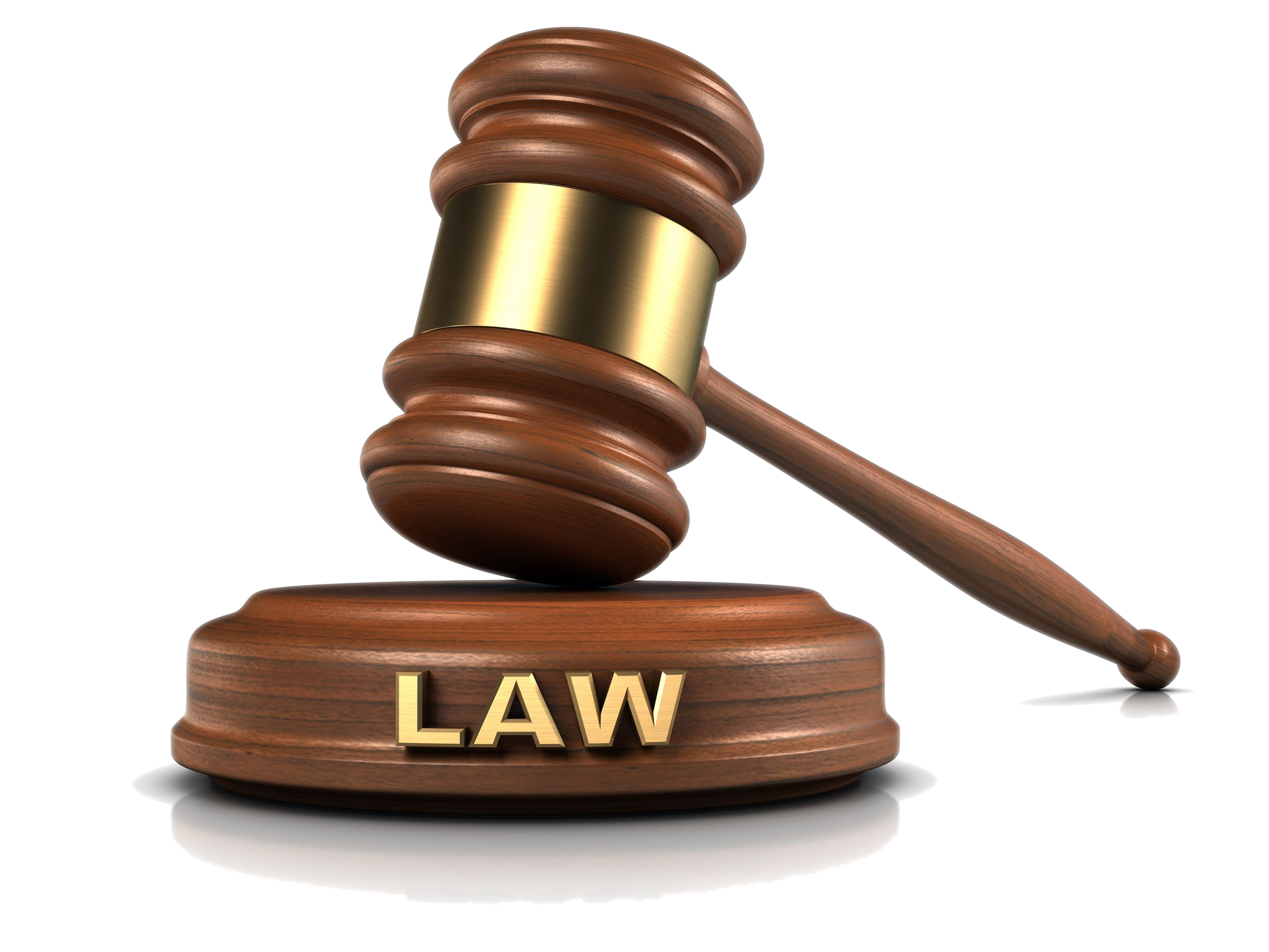 By placing order at Katrina Fashion, customer is agreed to the Katrina Fashion's Terms of Service, Privacy Policy, Order,Size Exchange & Return Policies and all Announcements Notice as listed at www.katrina.com.my. Katrina Fashion reserves the right, at its discretion, to change, modify, add, or remove portions of these Terms at any time by posting the amended Terms without prior notice. Please check these Terms periodically for changes. All T&C listed at Katrina Fashion website are valid and protected by law.
Order,Size Exchange & Return Policies
To ensure the best possible online shopping experience, all product(s) are checked carefully before deliver to you.
ORDER POLICY
All item(s) in this store are pre-order stocks except those listed under "Ready Stock" section.
The listed price does not include SHIPPING FEE.
Customer must study the measurement of every goods precisely before placing an order. (All items sold are nonexchangeable to other items and nonrefundable.)
Customer is not allowed to change or amend the order items once order and payment is confirmed. Oversea supplier will dispatch out the orders once the payment is confirmed.
Customer will receive items within 7-12 working days* after the payment is confirmed.
If ordered goods is out of stock unexpectedly, customer can replace it with other items (have to wait another 7-12 working days), or save credit to customer member account as store credit or request for full refund. For full refund requested, customer must provide bank account details (Name of bank, bank account number and bank account holder name).
Customer is responsible for tracking the parcel after the pos laju tracking number is updated in the system. Once the tracking number is updated in the system, it will trigger an email to notify the customer that the shipment is in progress, it will send a notification to the email address that registered by customer. Any accusation or complaint about do not notify by the email notification will not be accepted, customer have to check the order status in the system during this period.
Customer need to bear the 2nd attempt shipping cost if the parcel is returned by pos laju to Katrina Fashion. For any parcel that did not reach the customer, customer needs to collect the parcel at the nearest pos laju office within 7 days as shown in the tracking system.If the parcel is unclaimed by customer within 7 days, the parcel will be returned to Katrina Fashion. Hence customer is responsible to collect the parcel from the nearest courier service office if this case happened.
If customer requested to split the shipment (due to some items reached and some other yet to reach) , customer need to bear the split shipment cost.The original shipping cost paid by customer or free shipping is covered one single shipment only. Katrina Fashion will not bear the extra shipping cost due to split shipment requested by customer.
Katrina Fashion have the right to cancel any paid or unpaid order (s) from customers without prior notice.
Customer might encountered the item she placed order is running out of stock unexpectedly. The stock availability is changing rapidly every few hours although Katrina Fashion is ensure the high accuracy of stock status. This is because our supplier also supplying to other continent including Europe, Asia, Africa, Australia, North and South America. Customer is allowed to switch to other item or request full refund for the item that running out of stock.
* This estimation time is calculated based on overall successful deals from our previous customers, you might receive the parcel late due to Oversea or Malaysia Custom clearance delay, out of stock issue or late delivery by the courier company. Your understanding and patience is highly appreciated. Kindly DO NOT place order if you do not have tolerance to accept late arrival parcel due to the factors as mentioned here.
SIZE EXCHANGE POLICY
KATRINA FASHION provide SIZE EXCHANGE to ensure the best possible online shopping experience for you.
SIZE EXCHANGE is not allowed for items with Best Buy Promotion,SALE promotion ,Discounted and Ready Stock items.
There will be RM7 (West Malaysia) / RM10 (East Malaysia) postage charge for size exchange request per item.
All item(s) are eligible for one time size exchange only.
Color exchange or exchange to other item(s) request are not allowed.
Measurements stated may vary 1.0 cm - 3.0 cm as items are mass produced. In such cases, it will not be considered a defect and no exchange will be carried out.
We strictly do not allow Return/Exchange/Refund for Lingerie.
Exchange request must be submitted within 3 working days upon parcel received from courier service. No exception will be granted for excuse like away from holidays, admitted to hospital and etc. Customer is responsible for tracking the parcel after the pos laju tracking number is updated in the system. The 3 working days is sufficient for customers to send an email to notify us.
Upon approval of an exchange, buyer must ensure that we receive the returned product(s) within 5 working days.
All item(s) must be returned in original condition (unaltered, unworn, unwashed and with tags intact).
Please use Pos Laju courier service only for returns.
The cost of returning the item to us is your responsibility.
KATRINA FASHION is not responsible for returned parcels until they arrived at our office. Please retain the Pos Laju receipt and tracking number as proof of return.
If the requested exchange item is out of stock, we will credit to your member account as store credit only. No cash refund are allowed in this case. The store credit can use for next purchase.
Customers must refer to the size chart as posted in product page to select the best fit garment. The customer normally wearing S size does not mean can wearing S size for all S size garment in the market. Different brand or different manufacturer has different size cutting standard. Customers must check body measurement and size chart as posted in product page to avoid size selection failure. If customer purchased garment without refer to the size chart as posted in product page , the customer will not eligible to size exchange request. Customer have to provide actual body measurement for the team to verify during size exchange request. The size exchange request approval is subject to the verification result.
Please submit size exchange request by email only at katrina.com.my@gmail.com. The Exchange and Return Team will follow up through email only. Kindly do not whatsapp or call to request size exchange, all size exchange request must go through official email only.
RETURN / REFUND POLICY
Under normal circumstances, we do not offer return or refund. All goods will be sent in good condition. We execute 100% visual inspection (especially on testing the zip) before packing. If customers encountered any issue with the items upon receiving, customer must report to us through official email within 3 working days upon parcel received from courier service. Late report considered not valid and will not be followed up by Katrina Fashion.
Color may vary across different device screen and measurements are approximate. Actual garments color may vary also due to model photos are captured by professional photographers with professional studio lightning setting. The actual garments color aberration is not classified as "wrong item" or "defect item", hence no exchange or refund will be carried out. Kindly do not place order if customer not able to accept color aberration.
An item in a color or size cannot fit (too short, too long, too tight,too thin or too loose etc) that is not up to your expectation is not considered a 'wrong item'. The actual standards for all garments are based on the physical items received.
Material and quality issues are not classified as defects or wrong item. Material and quality level is solely subjective due to different people have different perspectives. It does not have any trustworthy benchmark instrument to measure the quality.
Parcels returned to us before any acknowledgement/approval will not be entertained.
If you have any queries or comments, please drop us an email at katrina.com.my@gmail.com
SOCIAL MEDIA AND THE LAW
The number of legal cases involving social media is increasing, Katrina Fashion have a good understanding of social media law.
Katrina Fashion appointed law firm that will handling all those fake news or fake accusation that have the intention to insult Katrina Fashion reputation through the social media platform.
Katrina Fashion is very eager to claim back all the damage done by anyone in social media platform against Katrina Fashion.
This damage including any illegal accusation that is slander and sabotage Katrina Fashion reputation.
These people have to bear the legal liability for sabotage Katrina Fashion reputation.
Katrina Fashion' risk management team will monitor the social media platform and will screenshot any evidence that might important during the court execution.
The Malaysian parliament approved a law punishing the propagation of partially or totally false information with prison sentences of up to six years and fines of RM 130,000.